GINA, Big Data, and the Future of Employee Privacy – Yale Law Journal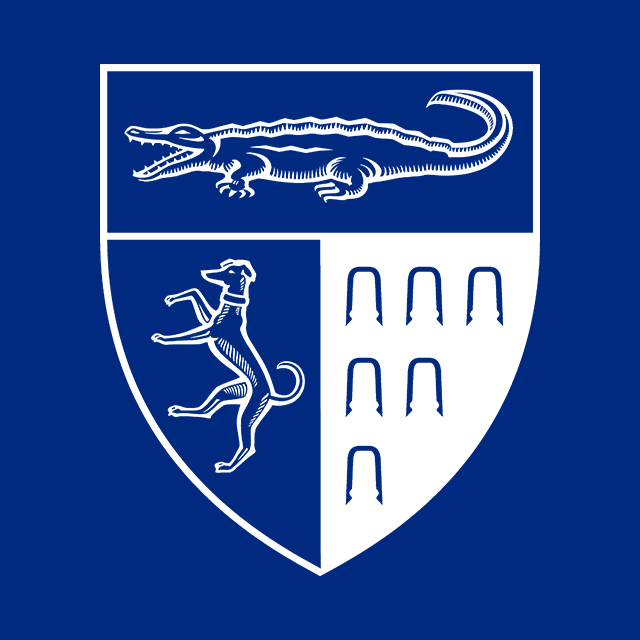 abstract. Threats to privacy abound in modern society, but individuals currently enjoy little meaningful legal protection for their privacy interests. We argue that the Genetic Information Nondiscrimination Act (GINA) offers a blueprint for preventing employers from breaching employee privacy. GINA has faced significant criticism since its enactment in 2008: commentators have dismissed the law as ill-conceived, unnecessary, and ineffective. While we concede that GINA may have failed to alleviate anxieties about medical genetic testing, we assert that it has unappreciated value as an employee-privacy statute. In the era of big data, protections for employee privacy are more pressing than protections against genetic discrimination. Instead of failed legislation, GINA could represent the future of employment law.
authors. Bradley A. Areheart is an Associate Professor at the University of Tennessee College of Law. Jessica L. Roberts is the Alumnae College Professor in Law and the Director of the Health Law & Policy Institute at the University of Houston Law Center and the 2018 Greenwall Faculty Scholar in Bioethics. For helpful conversations and astute insights regarding various drafts of this Feature, we would like to thank Ifeoma Ajunwa, Emily Berman, Valarie Blake, Zack Buck, Jessica Clarke, Katie Eyer, Dave Fagundes, Joseph Fishkin, Sharona Hoffman, Kristin Madison, James Nelson, Anya Prince, Natalie Ram, D. Theodore Rave, Mark Rothstein, Daniel Schwarcz, Joseph Seiner, Jennifer Shinall, Joseph Singer, and Jennifer Wagner. We would also like to thank the workshop participants at the University of Houston Department of Biology and Biochemistry, Geisinger, the University of Houston Law Center, and the 2018 Southeastern Association of Law Schools Bioethics Discussion Group. We are also grateful for help from our able research assistants: Anjay Batra, Katelyn Dwyer, Benjamin Merry, and Brittainie Zinsmeyer. Emily Lawson offered outstanding library assistance and Elaine Fiala provided exemplary administrative support. Thank you to our outstanding editors on the Yale Law Journal for their time and effort improving the piece. This research was made possible by a generous grant from the Greenwall Foundation.