Why Payday Advances are a Must-Offer Employee Benefit in 2019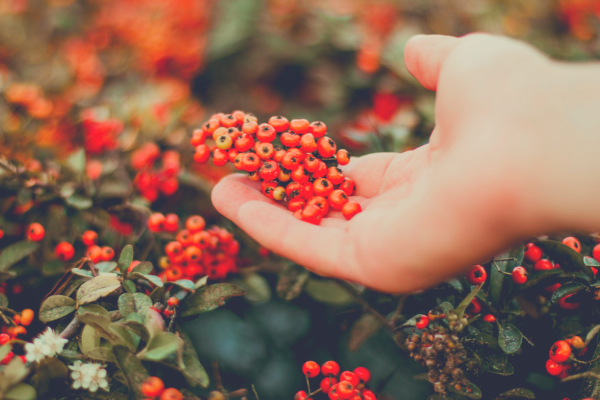 Is your company offering payday advances as a benefit to employees? If not, read on. Payday advances are a big trend for 2019. Offering this benefit will put you among the world's best employers.
With a payday advance, your employees borrow an amount from their upcoming paycheck for just the cost of the small processing fee. It's 100% free to employers and is administered by your payroll processing company.
Instead of making a risky financial decision or getting deep into debt, your employees have an easy option to pursue. They're grateful for the help and can get back to work with renewed focus.
Here are 10 reasons you should be offering payday advances:
1- It's good for your reputation.
Employers that offer payday advance are viewed as innovative and supportive. It's a great thing to share at job fairs as you try to attract new employees. While other employers are cutting benefits in 2019, you're adding them with fresh options like payday advance.
2- You can brag about it on LinkedIn.
That's right – payday advance is a big deal on social media like Facebook and employment sites like LinkedIn. It's something positive to talk about. You're helping your employees make smart financial decisions, and that's something to be proud of.
3- It costs your company $0. Really!
After you put payroll advance in place, it's a turn-key solution. Your payroll company handles the processing fee with your employee, and you pay nothing. It truly is a cost-free service for employers.
4- It rounds out your benefits package.
With very little effort, you have another element to add to your benefits package. This is attractive to job seekers, who are evaluating you against your competitors. It could be the key benefit that seals the deal.
5- It blunts the impact of benefit loss/reduction.
Are your health care plan costs going up? You're not alone. Health plan costs are rising for both employers and employees, increasing by twice the rate of wage increases. This new benefit helps your employees feel that you're doing something to help them out, even as other costs pile up.
6- It's innovative.
As 2019 approaches, employers are testing all kinds of innovative new employee benefits, like paying off employees' student loans, financing fertility treatments, and offering free genetic testing. Payday advances fit right in with this trend. Don't get left behind.
7- Millennials like it.
Millennials in particular will appreciate this benefit. More than half of millennials struggle with stressful debt and 67% say their finances have interfered with their work. By contrast, 32% of baby boomers say the same thing. Payday advances help workers of all generations, anytime they're struggling to make ends meet.
8- It's easy to use and hassle-free.
There's no administration hassle for your company. Employees go into the system, select an amount, and click submit. Your staff doesn't have to make special arrangements. It's automatically debited from the employee's account when the next payday rolls around.
9- It's personal.
This isn't just another corporate policy. It feels personal. When employers can do something this personal – something that ensures the wellbeing of an entire family – employees are grateful for the effort. They'll remember that you helped them during a tough time.
10- It helps employees focus on their jobs.
Did you know that 38% of your employees are distracted at work by financial stress at home? A payday advance puts a worried employee's mind at ease and allows them to get back to work. That means better productivity for both the employee and the entire company.
Prepare for 2019 Now
Get ready for the New Year by taking a fresh look at your benefits and payroll plan. To learn more about offering payday advances, connect with Complete Payroll. We'll help you stay ahead of the curve in 2019 and beyond.